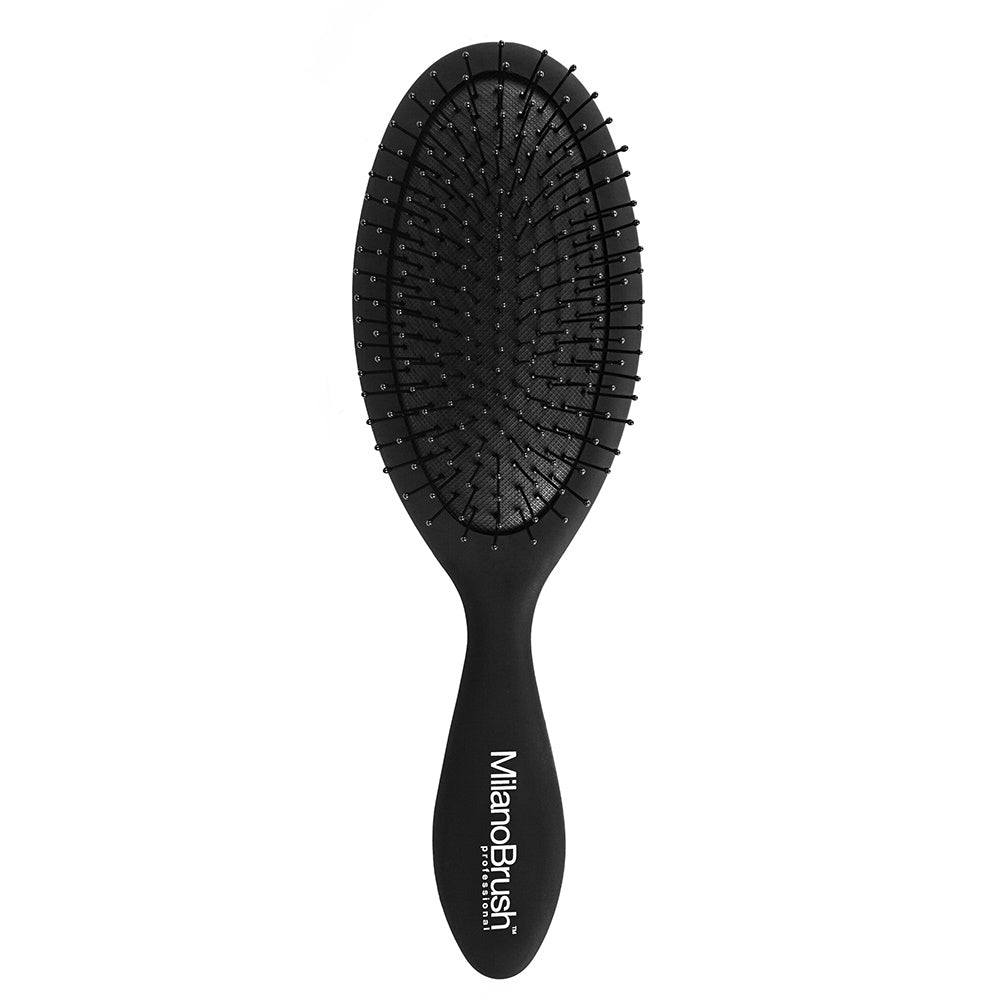 MilanoBrush Everyday Blowout Brush

The bristles are thin and strong enough to comb through knots, yet flexible enough to ensure a pain-free detangling and to be gentle on the scalp.
Ball-tip bristles safely massage the scalp and stimulate blood circulation at the follicles.
Enjoy this classic oval brush and watch your hair becoming longer and healthier.
Use this brush to distribute hair care products in the shower or on a daily basis.
Suitable for all hair types.
Achieve professional salon looks at home and make heads turn.
8880201379677   HK116